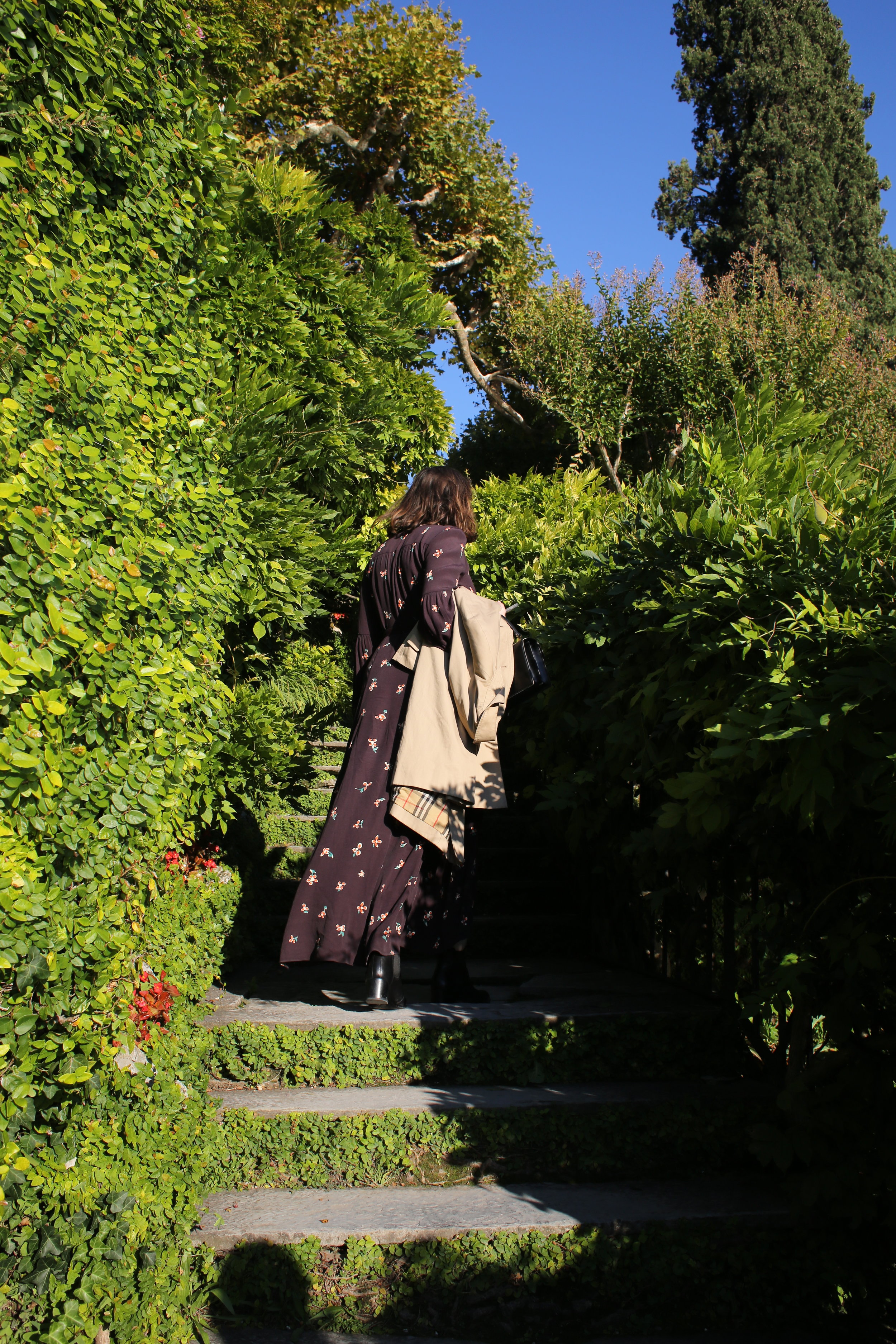 // how it all started
I was journeying through my senior year of high school in Raleigh, North Carolina back in December 2014. I wanted a place to write down my thoughts and experiment with photography, thus Coffee and Civility was born.
A few years older and wiser, in 2017 I relaunched this site as "neffily", an homage to my childhood nickname that I've carried with me through my life.
As I graduate from the Fashion Institute this spring, I've created this site to showcase my work, my thoughts, and my travels as I embark into the professional world in New York City.
// who is she
I believe I grow and gain new facets with each place I go, person I meet, and experience I have. I was born in Chicago, lived briefly in Ohio, but spent most of my childhood growing up in North Carolina, dreaming of the day I'd move to New York. As a kid, I swam competitively, played piano and guitar, and acted, dreaming of one day becoming a professional actor. Now, I do none of the above (happily).
At 18, I moved to the city to continue my education at the Fashion Institute of Technology. I'm passionate about start-ups, social media, and sustainability, and have been able to explore all three through internships and my education. I spend most of my weekends at art museums, cafés, parks, and events. New York is a place I'll never get tired of discovering.
At 20, I moved to Florence, Italy to spend 4 months studying Italian culture. I graduated in May 2018 with a degree in International Trade and Marketing, and now work for Away on their Social team.